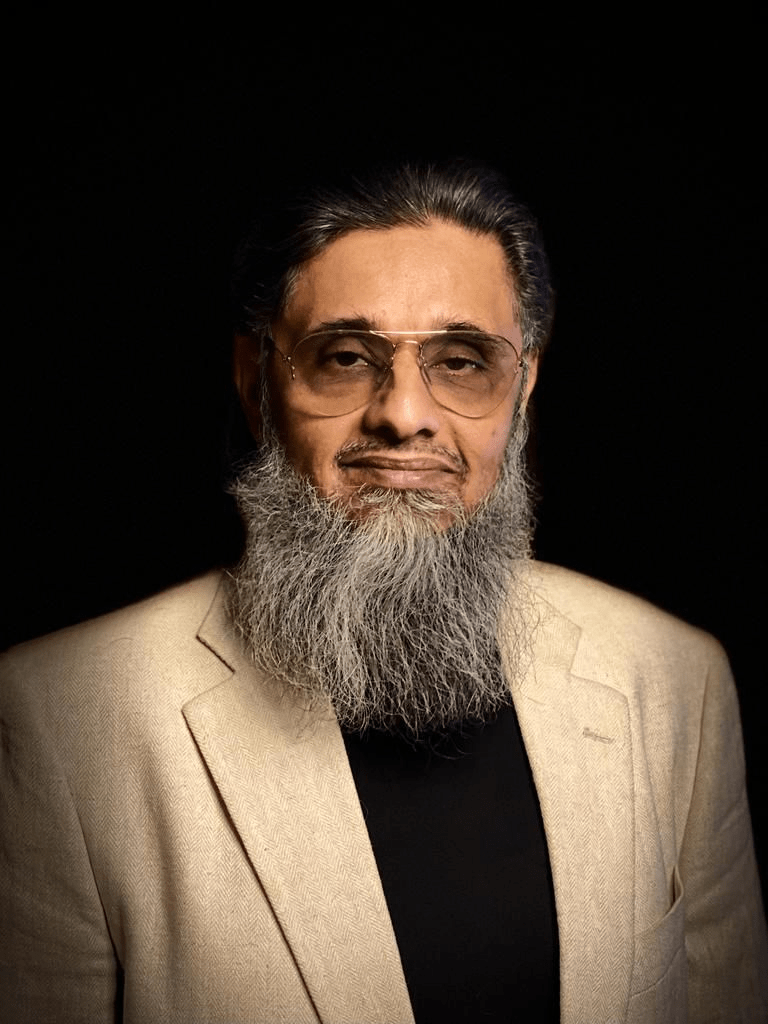 Summary (1996 to 2018) 22 years of experience
A highly experienced Technical, Strategic and Operational Executive and a strong Marketing and Business Analysis Skills  who brings to the table a solid, measurable and demonstrated ability to lead diverse teams of professionals to new levels of success in a variety of highly competitive industries, cutting-edge markets, and fast-paced environments.
I Create Products Not Just Arts
SUBLIME OUTSOURCING PVT LTD 
Jul 2016 till to date
As Director of Operations and business
Partnering with Sapphire Consulting
As CEO of Sublime Solutions I have offered Build-Operate-Transfer services and software consultancy for new ventures as well as Software Product Companies enabling them to introduce new products rapidly and cost effectively. On Elance I have successfully worked for 32000 hours which aggregates to 8 years of working experience in the software industry.
Web & Applications Development
Complete Review of complete range of Products of Islamic Banking in program for specialized Islamic Scholars. Complete Audit of Al-Barakah Islamic Bank. Audit of State Bank of Pakistan during as an Auditor working with Sidat Hyder Qamar Maqbool and Co [Now Ernst and Young CAs]
Strong Operational experience in field of IT, Audit and Accounting. Worker for Software 
Houses, IT Consultants, Audit and Management Consulting firms. Strong experience and skills of both technical (analysis, design, development, implementation)and managerial skills (HR, training, grooming, planning, visionary, forward thinking, budgeting planning and controlling, people & process management, project management, operation, client/end user management, conflict resolution)
Experienced of all phases and different stages in the field of software consulting, ranging from coding by software engineers to CTO/COO and Development Director/Manager.
Experienced in planning, architect, design and implementation of business, MIS and financial applications using best fit (cost effective, maturity, resource requirements) available tools and technologies.
Experience of leading and managing highly technical team leads, software architects,
Project managers, developers, system analysts, software engineers and programmers, ranging a size of 5 to 80 members for small and big projects ranging from 6 months to 3 years.
Designed, implemented and led the development teams for a full-scale ERP (GL, Inventory, Fixed Asset, Sales Purchase, HR & Payroll, Library, Billing, Students Info.), which is currently in use by more than 25 national and multinational companies since 2003.
Vast experience of implementing one the world's best ERP, CRM and in many organizations.
Experience of working in multicultural environment, in various countries, for different types of industries, using many technologies by utilizing teams spread in different geographical areas and for clients in almost all continents of the world.
Have designed and implemented many templates for Proposal, Requirement Specifications, Functional Specifications, Test Plans and Test cases.
Have thorough and in-depth knowledge of US Real Estate/financial Market (Worked for 5 years on different products for US market).
Expert of Open Source technologies and software, which are available free of cost to use and customize.
Reach out to us with your questions or feedback – we love hearing from you!