every project we undertake is unique, some of our most popular and valuable services include: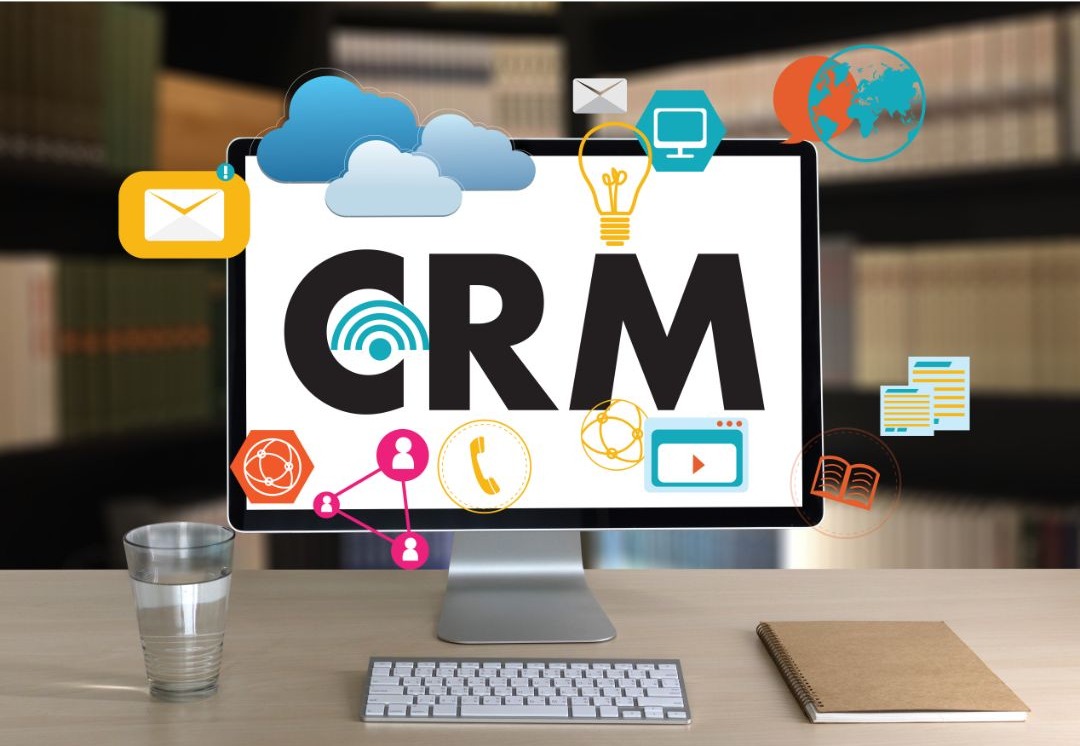 CRM/ DATABASE EFFECTIVENESS
Contact Record Management Systems (CRM) also known as Databases are a vital part of an organizations internal operating structure.
DIRECT MARKETING/ DEMAND GENERATION
Demand generation is the focus of targeted marketing programs to drive awareness and interest in a company's products and/or services.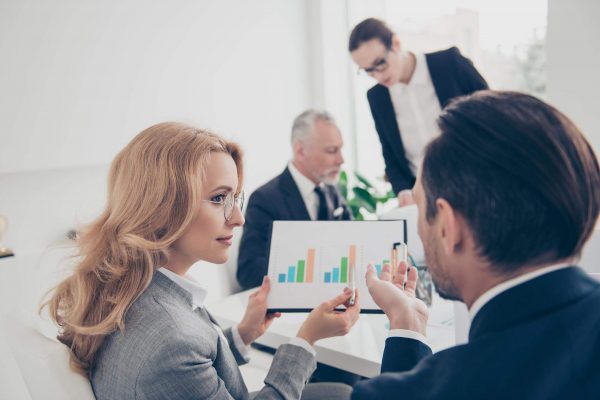 SALES FORCE EFFECTIVENESS
We analyze your marketing & sales business structure a distance to provide innovative, yet practical, growth solutions.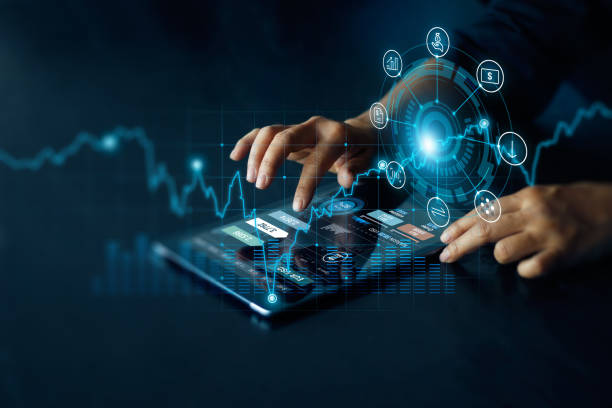 WEB DESIGN/ INTERNET MARKETING
Web design today is more about marketing than just building a pretty webpage.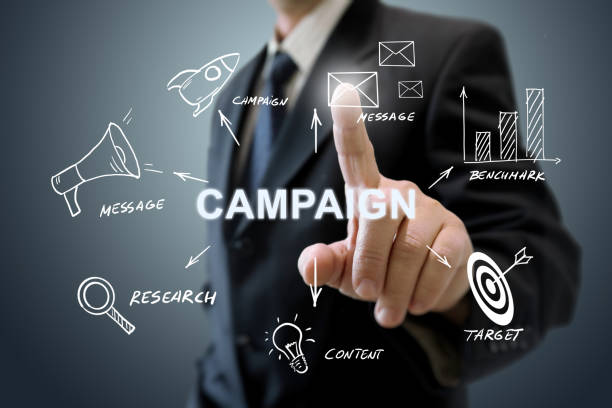 Setting up an email campaign within the company can be a real headache. You must delegate the work to whomever is most qualified,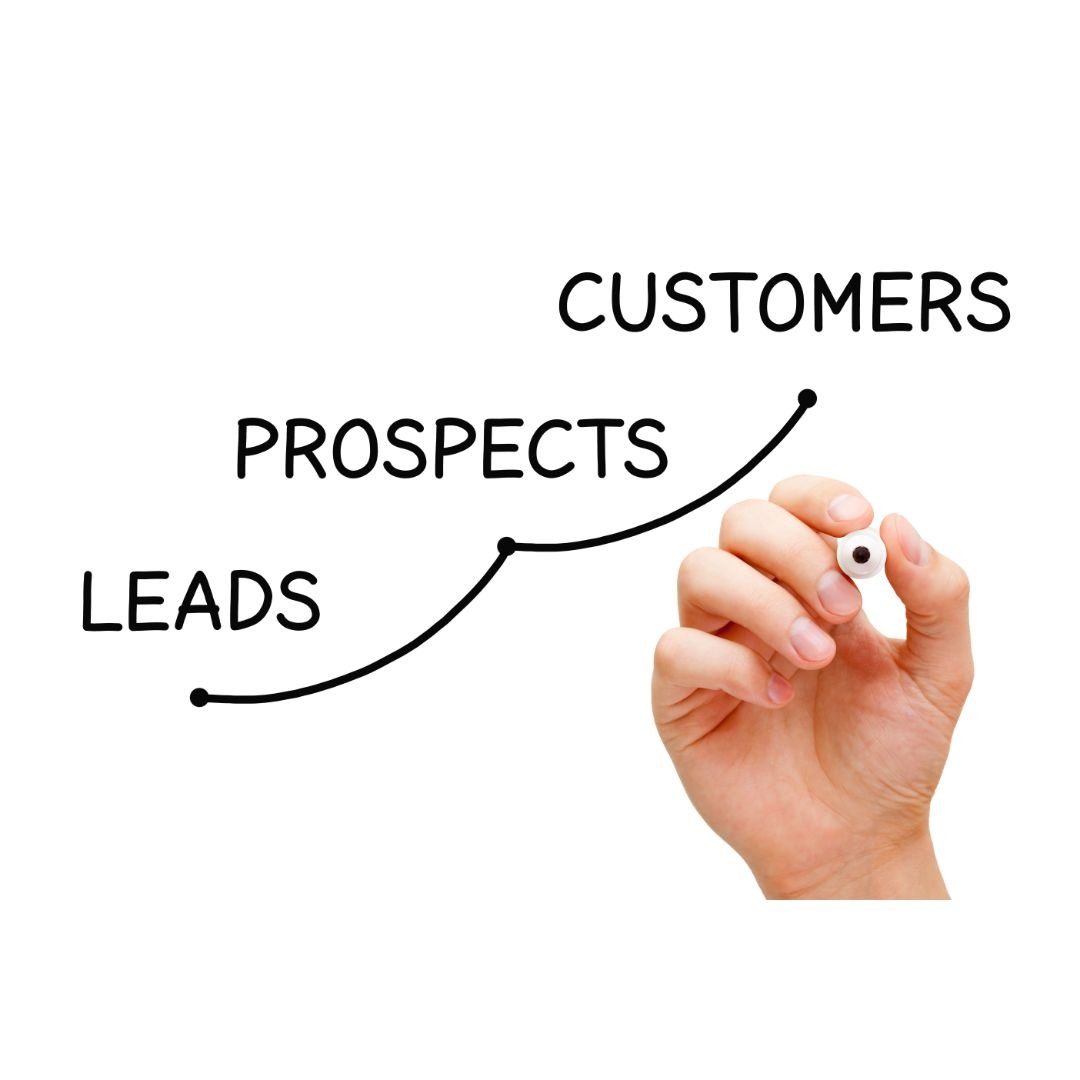 Before you start competing for market share, make sure you understand your target market–perfectly. Otherwise, your marketing efforts ..